This beauty with an impeccable figure constantly shares photos of her forms, but lately, instead of admiration in the comments, she most often receives negativity and hatred.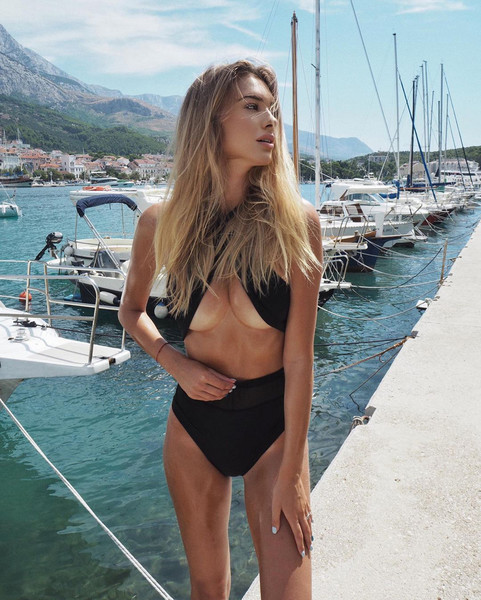 Veronika Rajek is 26 years old, she came from Slovenia. To date, the model has about 2 million subscribers, but most of them consider her content "dangerous" for social networks.
"My body is considered 'dangerous' on social media and I am constantly criticized by trolls for doing absolutely nothing other than sharing photos of my body," says Veronica.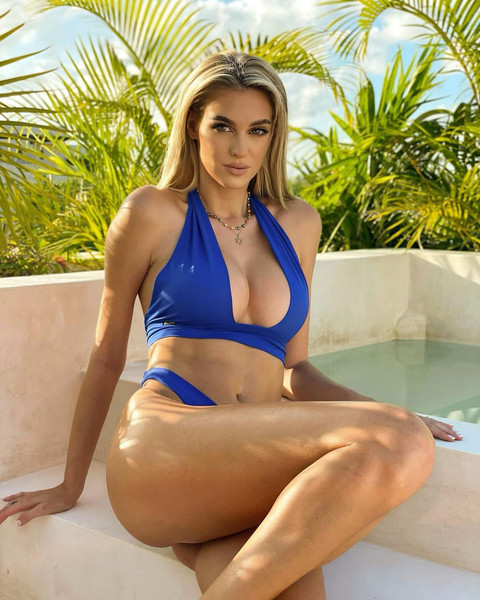 The girl herself considers such comments with accusations unfounded. She talks about the hypocrisy of Internet users who support overweight women who post candid photos and write about body positivity. But as soon as she – a tall, slender and beautiful girl with luxurious forms, shows her pictures, commentators begin to insult her.
Raek responds to users: "I actually came from a poor country and I had to work hard to become who I am today."
Veronica, in fact, has a stunningly beautiful body, without traces of obvious plasticity. But due to modern pop culture a conventionally beautiful woman looks defiant and comes across as arrogant and "dangerous" to society.
It is indicative that most of the haters in Veronica's comments are women, and they do not support the girl out of female solidarity and even "shame" her for her attractive appearance.
Veronica herself was accustomed to such ridicule and insults. While still at school, she was bullied for her flat chest and tall stature. So Veronica does not give up social networks, and continues to delight fans.